Guys Who Read (guys who read): From classics to sci-fi, poetry and short stories to novels and non-fiction, these guys meets once a month over food and drinks to discuss books, musics, movies, and anything else that comes up. NOTE: This book group typically meets at the Marley pub, rather than here at the store. Email Raphael at rsiebenmann@gmail.com for more info!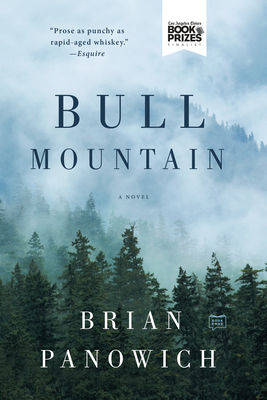 We're meeting next on Thursday, March 19, at 7 p.m.
We'll be discussing Bull Mountain, by Brian Panowich.