Grown-Up Graphic Novel (grown ups): Adults of all stripes are welcome to join us in discussion of graphic novels from off the beaten path. This is a group that straddles the bookstore and the comics world. We tend to read less mainstream, more eclectic, works and we dive deep into whatever is interesting, provocative, gorgeous, quirky, or all the above. Email justin@littleshopofstories.com for more info!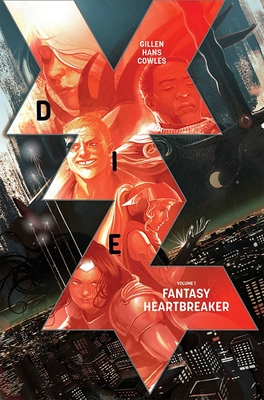 We are next meeting on Saturday, March 14th at 7pm
We will be reading Die, vol. 1: Fantasy Heartbreaker by Kieron Gillen & Stephanie Hans.